Style should never compromise comfort and comfort should never compromise style.
ABOUT LABECA
Labeca is a London-based lifestyle brand created by sisters Lara and Bercis. The brand aims to be a travelling partner to all women by designing sophisticated and versatile looks that are suitable for every place and every season.

Labeca's collections are made up of uncomplicated wardrobe staples suited to the needs of modern life, crafted from mindfully sourced premium fabrics and timeless tailoring.

Bringing their customers versatile and timeless designs is at the core of the company; allowing customers to achieve a look of understated luxury from Labeca's mini universe of travel friendly, work-from-home appropriate fashion pieces for everyday!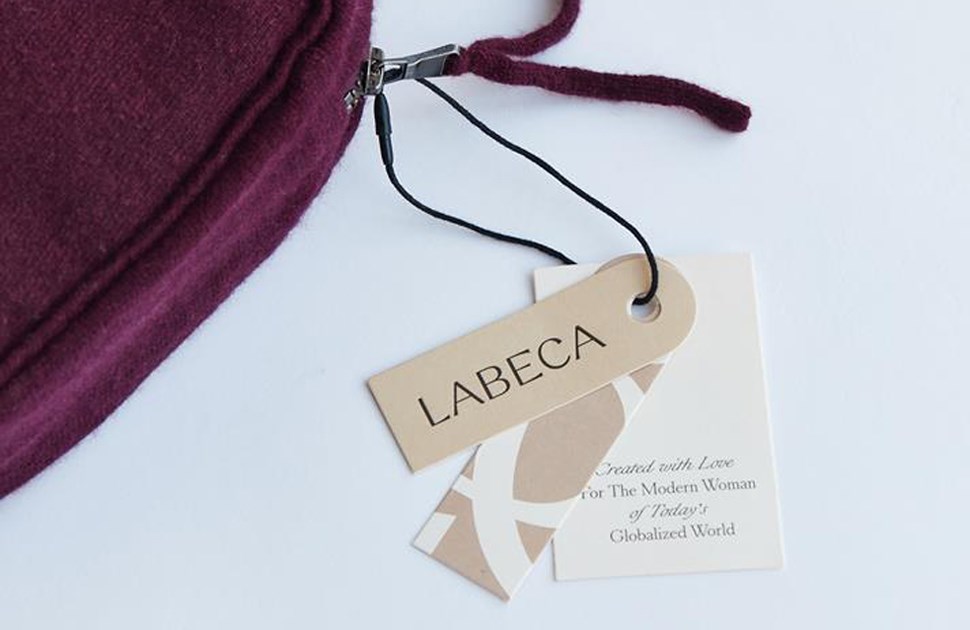 OUR STORY
Labeca understands that the women of today need uncomplicated and mindfully created wardrobe staples suited to the needs of modern life. The world is constantly evolving and Labeca pieces are designed to evolve with you. Whether you're relaxing at home, heading into the office or off on your next adventure, Labeca promises limitless outfit combinations and timeless style solutions.

Labeca London's materials are indulgent but their philosophy is down to earth: women should be able to look and feel sophisticated wherever they go. Crafting luxury travel and loungewear for every season, Labeca's elevated wardrobe staples, travel accessories, irresistible cashmere and breathable linen products inspire pared-back, elegant outfits for everyday and beyond.