IDRIS KHAN: THE SEASONS TURN – A REFLECTIVE EXHIBITION JUST IN TIME FOR LOCKDOWN LIFTING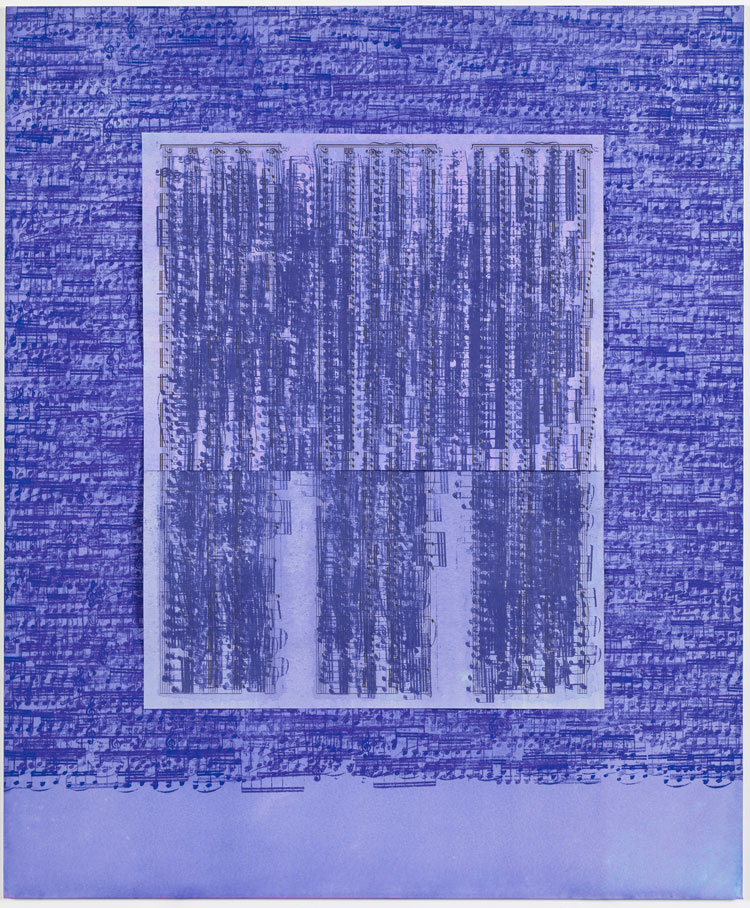 Idris Khan, The Seasons Turn – Summer 1, 2021. Watercolour, oil, paper on aluminium, 45.5 x 55 cm. © Idris Khan. Courtesy the artist and Victoria Miro.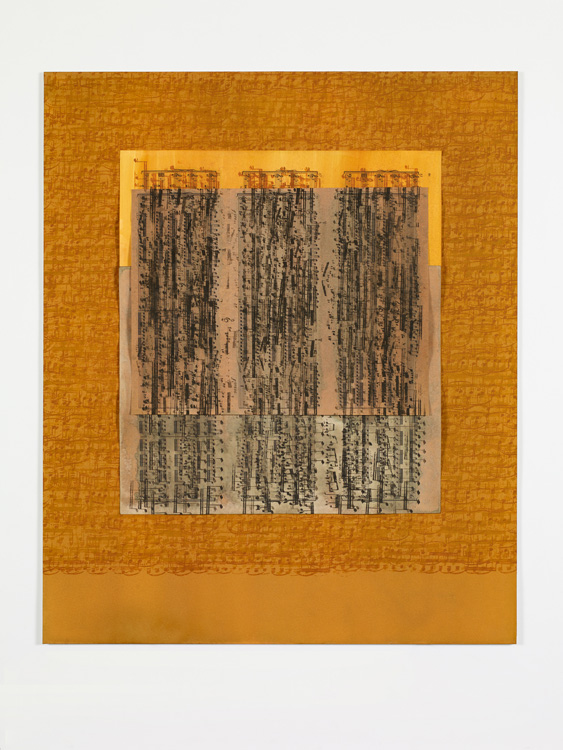 Idris Khan, The Seasons Turn – Autumn 2, 2021. Watercolour, oil, paper on aluminium, 45.5 x 55 cm. © Idris Khan. Courtesy the artist and Victoria Miro.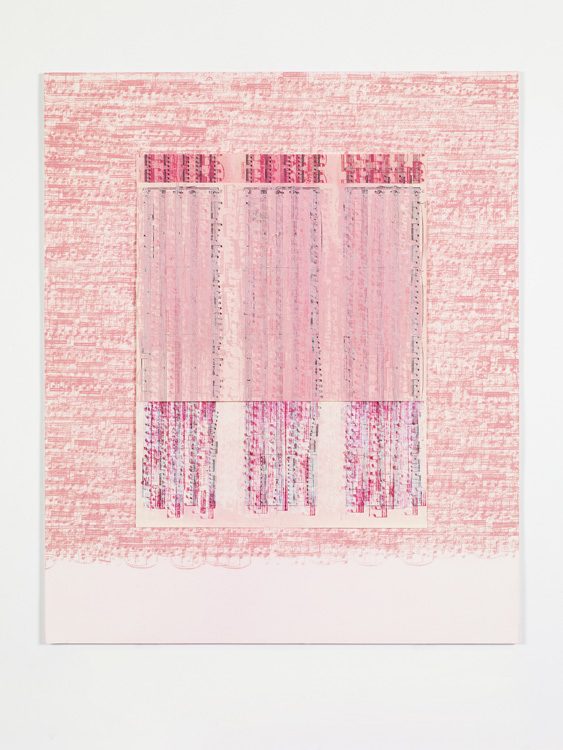 Idris Khan, The Seasons Turn – Spring 2, 2021. Watercolour, oil, paper on aluminium, 45.5 x 55 cm. © Idris Khan. Courtesy the artist and Victoria Miro.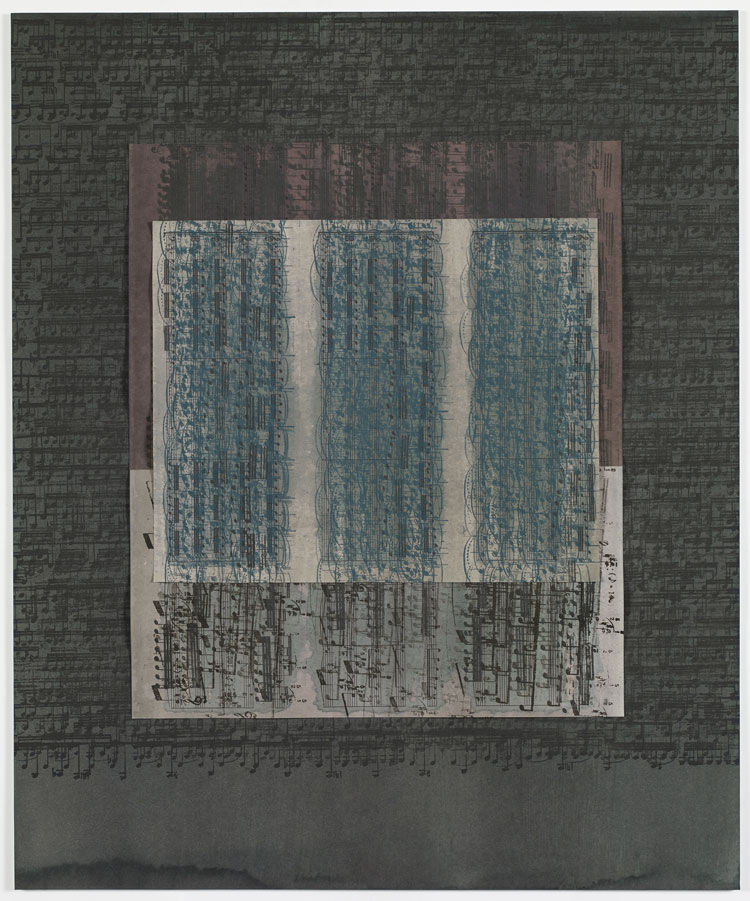 Idris Khan, The Seasons Turn – Winter 6, 2021. Watercolour, oil, paper on aluminium, 45.5 x 55 cm. © Idris Khan. Courtesy the artist and Victoria Miro.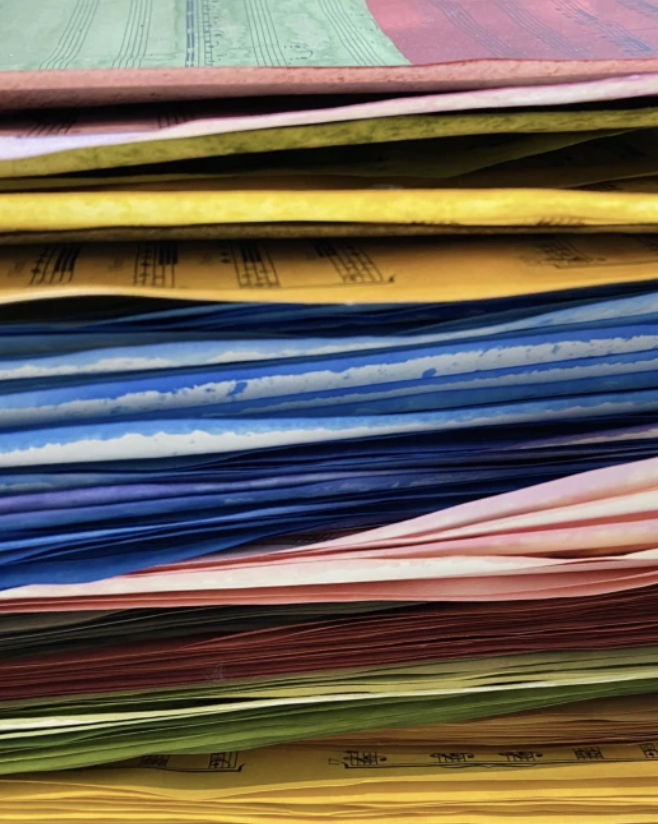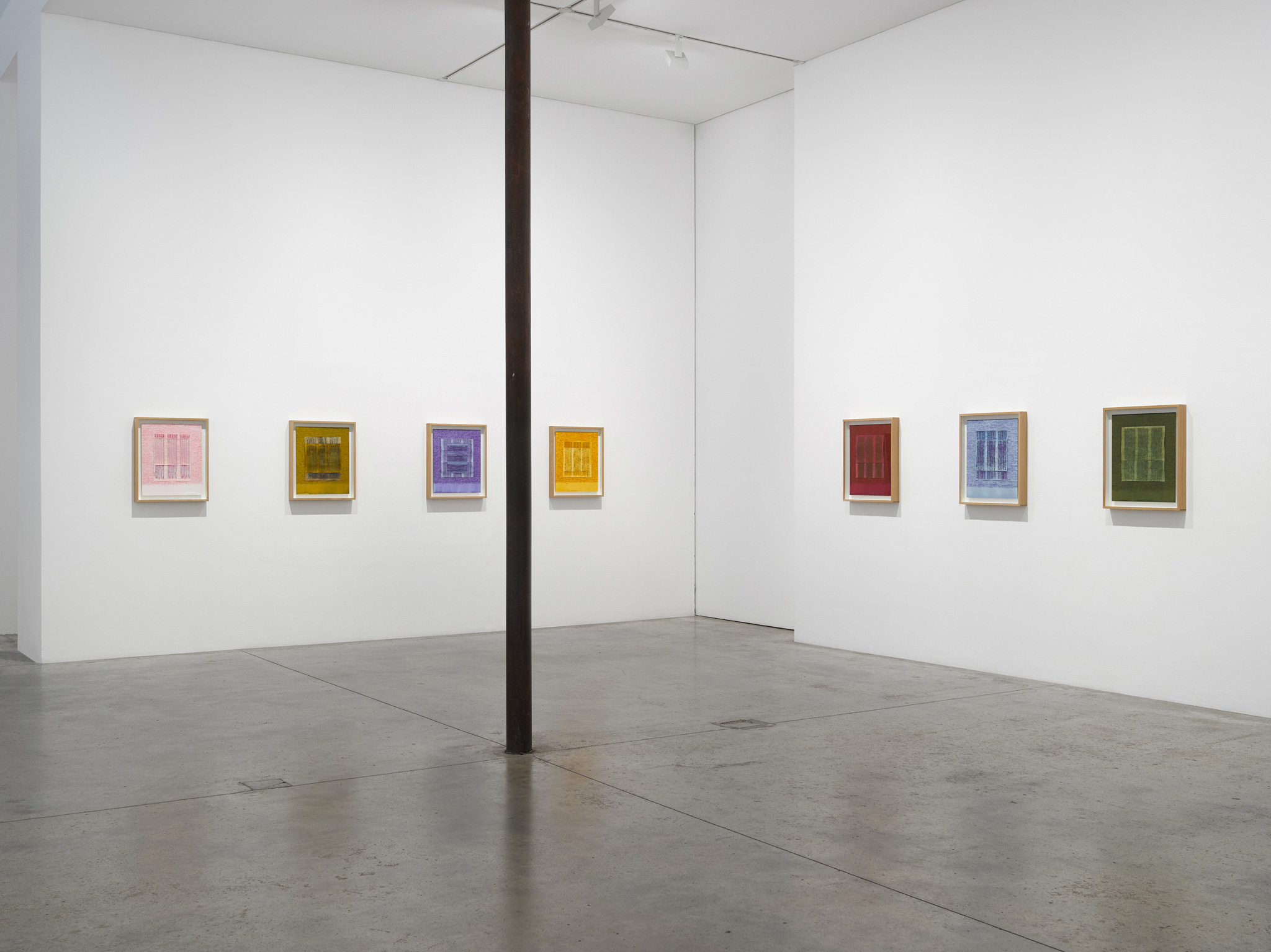 Idris Khan: The Seasons Turn – A reflective exhibition just in time for lockdown lifting.
By Louise Oliphant, Contemporary Art BA (Hons), International Journalism MA
Viewing art in bodily form has long been a virtue experienced. With national lockdowns bearing on a global pandemic, our commercial and public galleries, among other social and entertainment spaces have had to close their doors. Some small galleries shut for good, biennales perished, exhibitions postponed or cancelled, the pandemic has undoubtedly been a challenge for the creative industries. Whilst online virtual viewings and artist webinars have replaced art enthusiasts's much-loved exhibition visits and gallery talks, there is no denying many have missed the physical atmosphere of cultural spaces. Nonetheless, since art has always been a moment of solace, interest and inspiration, gratitude and appreciation for the arts has consistently continued, if not elevated over the last year – absence makes the heart grow fonder, they say. Although, more importantly our consideration for the power of art has subsequently been reconsidered. Many have turned to art, whether through viewing, researching or creating during the lockdown months, noticeably reflected in its proliferation on social media. So, whether a newly found art lover or a dedicated member of the art community, the re-opening of galleries and museums has been eagerly anticipated. As we move through our roadmap out of lockdown, UK galleries have planned, and successfully opened their doors on 17th May to a myriad of sensational exhibitions. Artworks patiently waiting with dust have now been instantaneously restored. Curators have hastily put together safe-space exhibitions, artists have excitingly secured shows and visitors have been queuing at the ready for in-person reality art viewing.
That's why it may be worthwhile to find out a little more about some of London's best upcoming exhibitions. If you're in tune with Labeca's weekly artist influences, then you're sure to appreciate this specially picked show. Though, as an initial comprehensive art event, it's worth mentioning London's exciting artscene comeback. An extensive eighty-seven galleries will be mounting the first ever London Gallery Weekend, commencing the 4th June, including participants from the White Cube, David Zwirner, Goodman Gallery and Victoria Miro. Pooling galleries in a supportive and collaborative way, the citywide, London Gallery Weekend seems the best way to kick off gallery experiences whilst getting to see some of the world's best work.
Nonetheless, from Steve McQueen, Barbara Walker and Diane Dal-Pra, to David Hockney, Ryoji Ikeda and Eileen Agar, there are many other artists' shows coming up in the capital city, at some of the best art galleries. At the Victoria Miro, Idris Khan currently presents his exhibition just in time for lockdown easing and actually proves to be among current favourites; a judgement you're sure to share.
As one of first exhibitions to see from the 17th May, 'Idris Khan: The Seasons Turn' invites viewers to 'fall into words, colours and musical marks', and to 'bring their own thoughts and emotions'. Through a colourful array of twenty-eight watercolour and collaged works on paper, Khan visually reflects on aspects from last year. Accumulating the artist's thoughts, feelings and responses to the past twelve months, visitors are able to chronologically walk around the gallery, tracing the changing colours of the natural world. Primarily this mirrors Khan's increased awareness of the changing colour and rhythms of each season, stimulated through an appreciation of the countryside and outdoor spaces that stay-at-home restrictions brought. He states 'From blossom pinks, blues and yellows of spring, to the rich reds, greens and oranges of summer, the warm brown, burnt umber tones of autumn to the cold, black, dark greens of winter, I want the visitors in the gallery to walk around a year of the colours that were in my mind, and when they look more intensely, to see that the marks and nuances on the surface express the tension and anxieties that depict the emotions and turbulence of the past year.'
Moreover, whilst a common source of inspiration, music has also acutely found its way into this collection, if not most implied by its title. Reimagining the work of Vivaldi, in particular his baroque masterpiece The Four Seasons, Khan has integrated fragments of the violin concerto's scores as a springboard for a visual recreation of a calendar year. Where each individual work corresponds with each of the seasons, compromising of watercolour hued pages and stamps of Vivaldi's score, a combination of colour and gesture or sound, improvisationally refers to nature. Accordingly, Khan suggests 'the paintings need to feel alive, to have movement and energy across the page'. And as any visitor would notice, the effects are just that. Collectively, these artworks allude to a point in time, though individually they jump or staccato to the next through a timeline. Each colour, a seasonal nuance, each line of music, a fragment of time. For Khan, these works are a manner of active reflection, which undeniably has been a pertinent part of the past year.

As a great way to begin in-person gallery viewings, and without forgetting the formidable presence 2020-2021 has had on the world, Idris Khan: The Seasons Turn, calls for a slower, more considered way of looking. Something we're now all sure to be doing, upon being given the long-anticipated opportunity to view art once more.
Sources:
https://www.timeout.com/london/art/top-10-art-exhibitions-in-London
https://www.thersa.org/blog/2020/05/art-creativity-lockdown
https://www.theguardian.com/artanddesign/2021/apr/04/the-grand-reopening-critics-pick-best-art-shows-galleries-museums-2021
https://online.victoria-miro.com/idriskhan-the-seasons-turn/
https://www.studiointernational.com/index.php/idris-khan-interview-there-was-a-struggle-making-these-new-works-victoria-miro-gallery-london
https://dailyartfair.com/exhibition/12303/idris-khan-victoria-miro
https://www.culturewhisper.com/r/visual_arts/idris_khan_the_seasons_turn_victoria_miro_gallery/16086