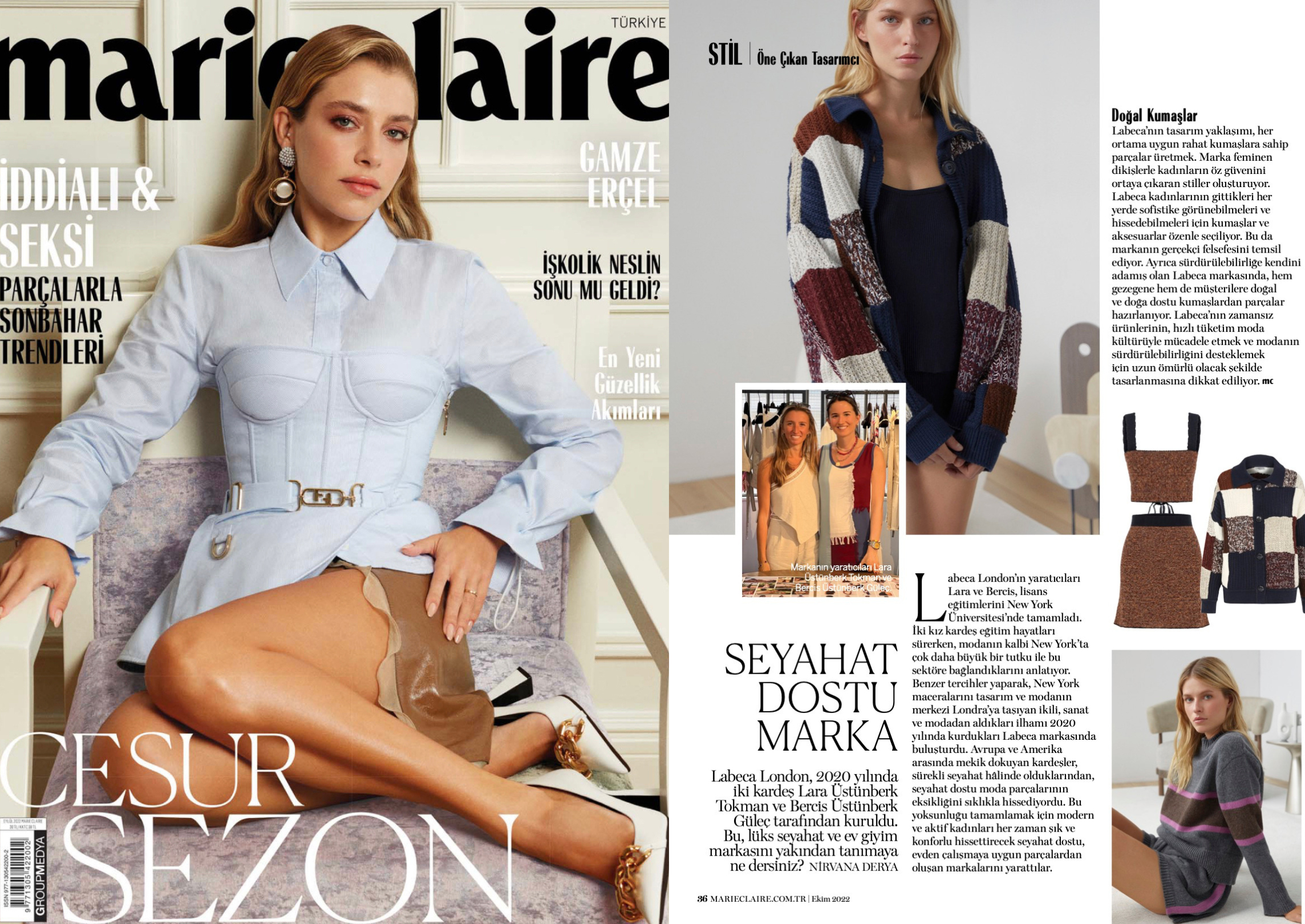 MARIE CLAIRE TURKEY OCTOBER 2022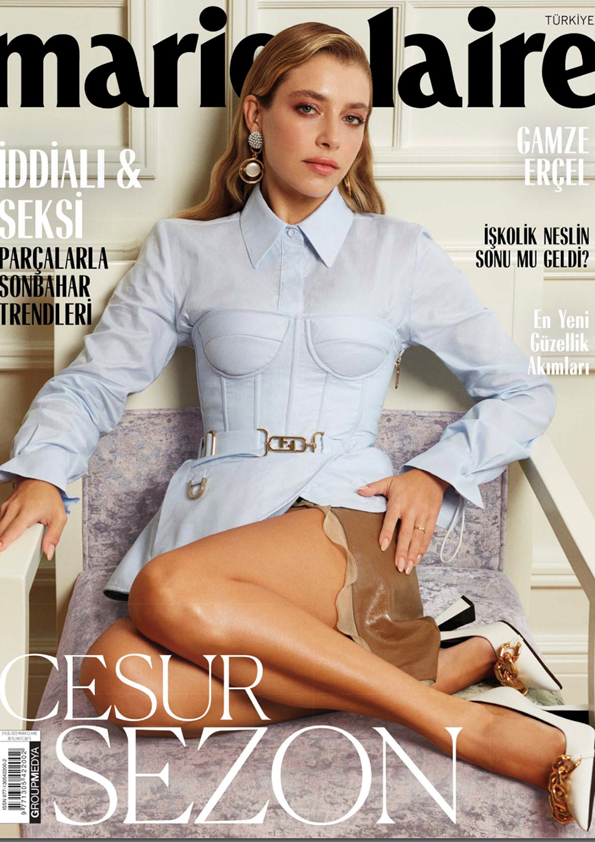 Marie Claire Turkey October 2022
This collection encapsulates Labeca's collection of travelwear, comfortable loungewear and pieces ready for days when you are working-from-home.
Labeca's approach to design offers a style solution for any occasion, emphasising comfortable fabrics, feminine tailoring and natural confidence for a chilled work-life balance.
Labeca's collections encourage woment to look and feel sophisticated when on the road, working from home and everywhere in between. The brand now offers women an Autumn Winter and Spring Summer ready-to-wear versatile looks, as well as outfit accessories and luxurious giftware.
Labeca's materials are indulgent but their philosophy is down to earth; women should be able to look and feel sophisticated wherever they go. Crafting luxury travel and loungewear for every season, their elevated wardrobe staples and travel accessories inspire chic and timeless outfits for your everyday adventures and beyong. Effortless silhouettes and delicate detailing offer a dose of stylish escapsim in this new relaxed yet considered era of dressing.