COLLAGERIE FEBRUARY 2022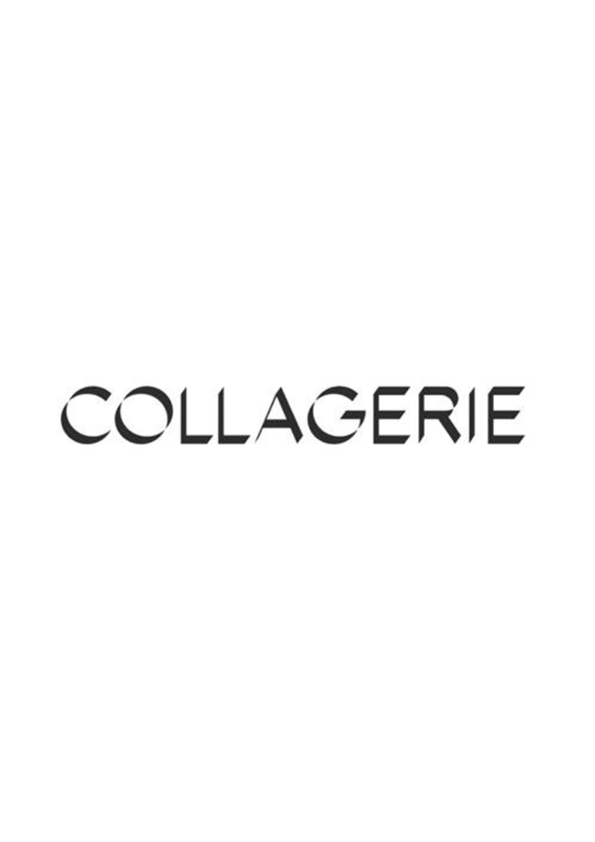 Collagerie February 2022

In The Mood
Have A Heart

In the lead up to Valentine's Day, we're embracing poetic gestures and passionate proposals. We'll be wearing our hearts on our sleeves… and everywhere else from cookware to cushions. Might as well face it, we're addicted to love.
Labeca's Grey Heart Sweater featured in Collagerie
Read the article online here!